Canceled: 2020 Pardeeville Community Car & Truck Show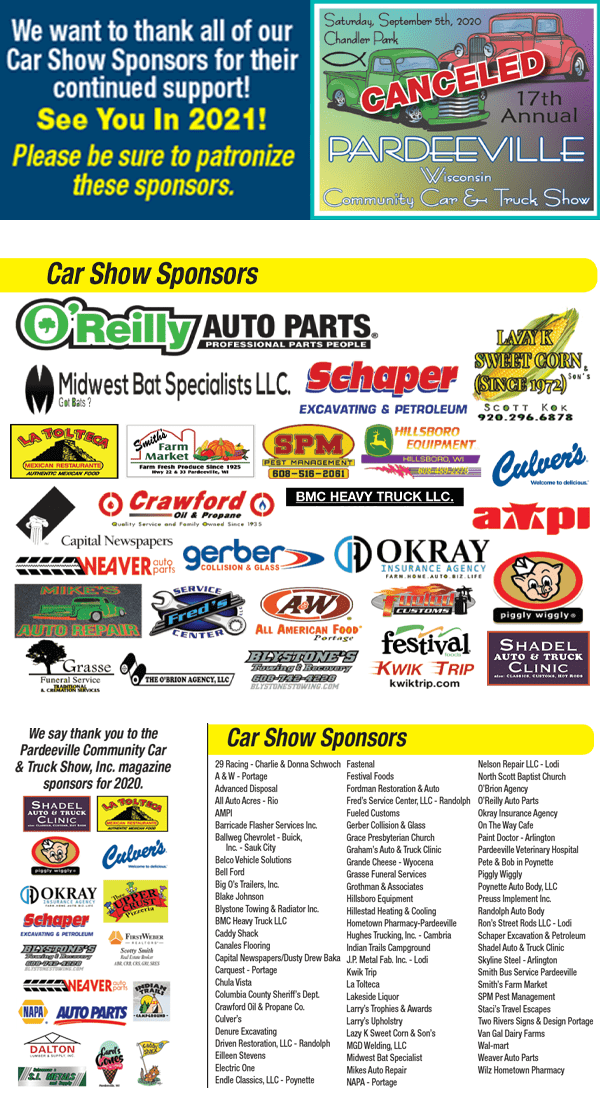 Breaking News:
COVID 19 continues to be unpredictable here as well as around the world. So, it is with much regret that we wish to inform you that we are canceling our 2020 Pardeeville Community Car & Truck Show. The safety of our community and all who are involved with this event as well as our attendees comes as our first priority, and we feel that this is the best way to protect them.
It is our hope that our wonderful volunteers, spectators, judges, and attendees who bring their beautiful cars, trucks and tractors will all be able to be together again to celebrate our 17th Annual Pardeeville Community Car & Truck Show in 2021 on Saturday, September 4th at Chandler Park in Pardeeville, Wisconsin at the same time from 8:00 a.m. to 4:00 p.m. ~ rain or shine.
To our generous sponsors and judges, we hope that you will continue to be part of our sponsorship and/or continue to be part of our judging team next year. We could not have a show without you! We do appreciate your understanding and patience as we move forward.
Mark your calendars!
The will be on September 4th, 2021. Stay tuned for more details and announcements.
Follow us on facebook for all of the details
---
2019 Sweet 16 Carshow
A BIG thank you to everyone!
It is with heartfelt gratitude in humbleness that we wish to thank everyone who attended and/or had a part in making the 17th Annual Pardeeville Community Car & Truck Show a success this year. Each person from the prayers on our behalf, to baking of homemade pies, to working on the grounds at the various departments such as concessions, judging, parking, to donating items for the Silent Auction, to giving of your time and/or monetary donations is appreciated more than our words can express.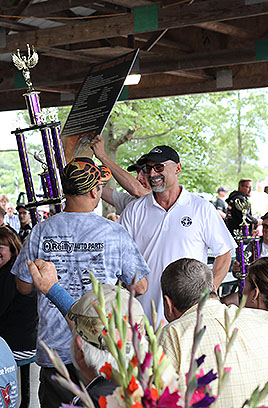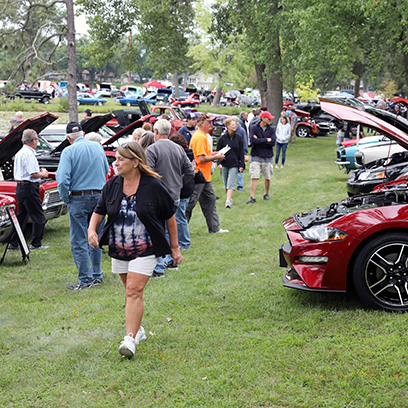 Largest Carshow in the area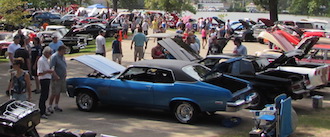 900+ cars, food & fun
---
2020 Carshow Magazine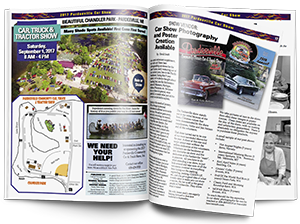 Download our full color 2020 Carshow Magazine, full of stories and great info about the Show.
Download the Magazine (37MB)
Download the Flyer (4MB)