UPDATE: 2021 Pardeeville Community Car & Truck Show
Saturday, September 4, 2021 in Pardeeville, Wisconsin.
Covid 19 continues to be a challenge for an event as large as ours. Please check our website in June for our final announcement on the status of our event for 2021.
Because Covid 19 and its variants are still present, it is challenging to meet all of the restrictions that are in place with an event the size of ours. It is impossible to ensure the safety for everyone (both attendees and volunteer staff) on the grounds during the event. The safety of all who serve, and attend our event, is and has always been our huge priority.
Even though we see the light at the end of the tunnel due to the vaccines, we still are not to the point of where we can safely open up and present our very well attended event in the same way as you remember it in past years.
We are researching ways to be in compliance with the restrictions for the sake of all involved, and we hope to move forward with the event in September. However, we are being very cautious all the way around. We appreciate your patience as we work through the details.
Again, check back in June for the final call.
For now: Mark your calendars!
The will be on September 4th, 2021. Stay tuned for more details and announcements.
Follow us on facebook for all of the details
---
2019 Sweet 16 Carshow
A BIG thank you to everyone!
It is with heartfelt gratitude in humbleness that we wish to thank everyone who attended and/or had a part in making the 17th Annual Pardeeville Community Car & Truck Show a success this year. Each person from the prayers on our behalf, to baking of homemade pies, to working on the grounds at the various departments such as concessions, judging, parking, to donating items for the Silent Auction, to giving of your time and/or monetary donations is appreciated more than our words can express.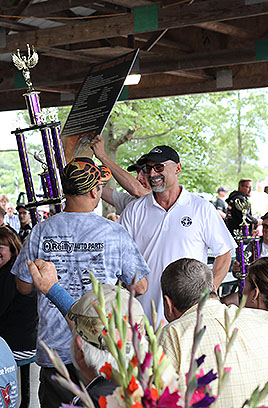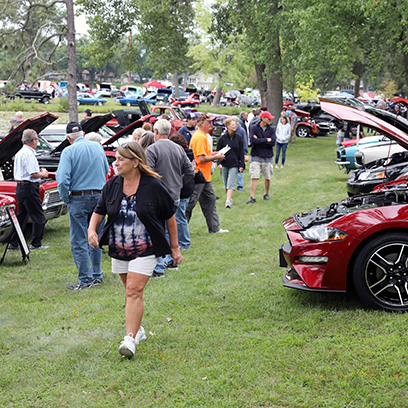 Largest Carshow in the area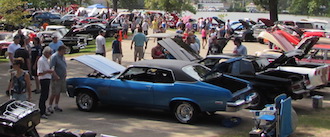 900+ cars, food & fun
---
2020 Carshow Magazine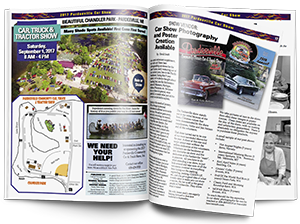 Download our full color 2020 Carshow Magazine, full of stories and great info about the Show.
Download the Magazine (37MB)
Download the Flyer (4MB)